About PBS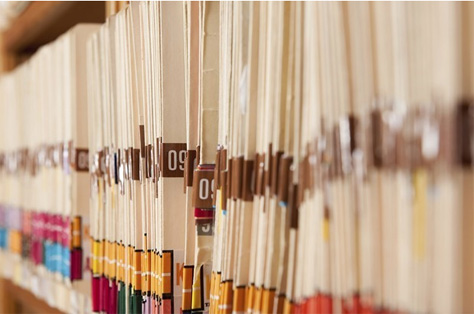 Beijing Pharma Bio Solutions Ltd. is a UK-based company, which specializes in the Life Science Industry and provides IT & Automation Solutions for the pharmaceutical, biotechnology and medical device industry in compliance with European, NMPA, EMA and US FDA standards. As experts in QMS, MES, Automation system and Computerized System Validation (FDA), PBS consultants have been closely cooperating with Chinese customers applying for NMPA, EMA and US FDA to help them with design and validation since 2009. Furthermore, PBS engineering team provides Turnkey IT and Automation Solutions including eQMS, MES, Data Historian, DCS, SCADA, PLC, and all validation documentation following GAMP5.
PharmaBioSolutions Beijing office has been established to provide validation consultancy to the fast growing Chinese pharmaceutical market. Services offered by PharmaBioSolutions include:
 • Validation consultancy to assist Chinese pharmaceutical companies to pass their EMA, US FDA inspection
 • Provide training course on various aspect of validation and qualification
 • Supply of Automation systems including validation documentation to GAMP5
PharmaBioSolutions team of highly experienced European consultants have on average 20 years experience covering all aspects of qualification and validation for EMA, and US FDA. They have worked with most of major international companies in various plants around the world.
To provide a high quality but cost effective solution to its clients in China, PharmaBioSolutions project team includes both European and Chinese engineers.
PharmaBiosolutions Engineers have been working on all aspects of Pharmaceutical and Biotechnology manufacturing production including:
-API manufacturing (Lab, Pilot, full production)
-Biotech manufacturing (Bioreactors, preparation, purification, etc)
-Finishing processes (solid dose, parental, etc)
-Cleaning and Sterilisation (CIP/SIP)
-HVAC including Building Management systems (BMS) & Environmental Monitoring Systems (EMS)
-Utilities: Water (Purified, WFI), clean steam, clean air, gases, etc
Go Back