OEM Introduction
As the Chinese Pharmaceutical market is becoming more internationalised and with the new Chinese GMP, more and more pharmaceutical companies are requiring the complete validation documentation for the equipment to be supplied. Chinese customers are looking for validation documentation satisfying US FDA and EMA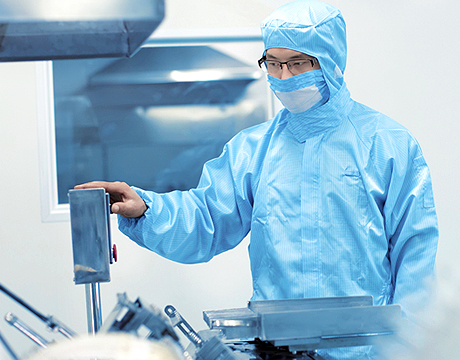 Our consultants can assist you in the followings:
Assist in setting up a document and change management system to control the above documents.

Create a set of standard template for the Automation system following GAMP5

Assistance in developing Automation system to satisfy 21 CFR Part 11

Create a standard Automation system which will minimises software and hardware changes for each specific project.

Create standard set of IQ and OQ protocols

Assistance in carrying out a formal Risk Assessment and creating Risk Assessment Report.

Create a standard Quality Plan

Create a framework for the standard documentation package
Following EMA, US FDA and new Chinese GMP some customers may require Vendor audit. PharmaBioSolutions consultant will assist and train engineers for preparation and hosting vendor audits.