Increase Profit by Substantially Increasing Speed-to-Market
While reducing risk of audits and product recalls,
with our Enterprise Quality Management Software System
1000+ Companies use our EQMS
Used by 5 of the Largest Regulatory Agencies in the World
Used by 3 of the Top 5 Life Science Companies
#1 in EQMS since 1993

1st to be 21CFR Part 11 compliant

100% built by industry experts
What is MasterControl QMS ?
The MasterControl™ quality management software suite consists of configurable, easy-to-use, and connected applications for automating, streamlining, and effectively managing document control, change control, training control, audits, corrective/preventive action (CAPA), customer complaints, and other documents- and forms-based quality and business processes under a single Web-based platform. Hundreds of companies worldwide rely on MasterControl to facilitate compliance with global regulations.
To be competitive globally, manufacturers must be able to produce high quality products quickly and at the lowest possible cost. And in industries that are required to adhere to regulatory standards such as those set forth by agencies such as the FDA or ISO, quality management reaches an entirely new level of intricacy. The electronic quality management software solutions offered by MasterControl allow companies to eliminate paper-based quality processes and drastically increase manufacturing efficiency while improving their ability to maintain compliance with regulatory standards
MasterControl's comprehensive quality suite, MasterControl All Access™, equips users with more than 30 specialized tools—everything from document control to risk management—designed to work seamlessly as a single integrated solution rather than a combination of components from multiple vendors. This not only reduces the cost of compliance, but also increases customers' competitive advantage
For more information about MasterControl please visit MasterControl website: https://www.mastercontrol.com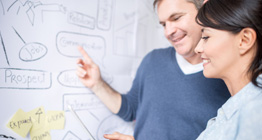 Why MasterControl QMS?
Complying with global quality standards is no easy task; it requires a significant amount of time and human resources. If you rely on a paper-based or a partially electronic eQMS, the challenge of staying compliant, while keeping up with the ever-increasing workload, is even more daunting. Fortunately, MasterControl arms you with the right tools to achieve your compliance goals quickly and efficiently. When you automate your manual quality processes using MasterControl, you save time, money, and labour—it's as simple as that.
With more than two decades of experience in the rigorous FDA, EMEA, and ISO environments, MasterControl has developed an integrated software solution that combines industry best practices with the flexibility to meet every customer's unique needs. The MasterControl™ quality management suite consists of configurable, easy-to-use, and connected applications for automating, streamlining, and effectively managing GxP processes throughout the entire product development process, from conception to commercialization. Hundreds of companies worldwide rely on MasterControl to facilitate compliance with FDA (e.g., GxPs, 21 CFR Parts 11, 210-211, 820, 606), EMEA (Volume 4: Good Manufacturing Practice), and ISO quality standards (e.g., ISO 9000, ISO 13485, ISO 14000, ISO/TS16949) to improve product quality and safety and to ensure compliance.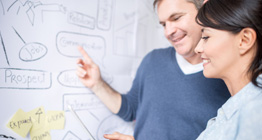 MasterControl's integrated quality management solutions facilitate compliance with regulations and standards such as:
21 CFR Part 11

21 CFR Parts 210 – 211

21 CFR Part 820

21 CFR Part 606

ISO 9000 Standards

ISO 14000

ISO 13485

TS 16949

CLIA Regulations

Canadian Quality Standards

European Union Standards
As a Certified Value-Added Reseller of MasterControl, PBS is the highest-rank representative of MasterControl in China. PBS's team of MasterControl certified consultants have several years of experience in offering their services to Life Science and other regulated industries globally. PBS continues to deliver its solutions and services based on the U.S. FDA and European EMEA standards. With the combination of European and Chinese engineers, PBS can provide highly competitive services and solutions to its Chinese Clients. PBS consultants will provide the following support:
Understanding your business needs and offering a solution that meets your needs is essential. A PBS consultant will work closely with your team to assess your QMS needs in order to define a suitable and cost effective solution.
A PBS consultant and, if necessary, MasterControl consultants can also provide process consulting. This service focuses on investigating requirements for a GxP or business process and then creating a design based on best practices, which includes the form(s) and other elements necessary to enable the defined process. The deliverable of this service is a design document that provides clear specifications necessary for the successful implementation of a process by either the customer or a MasterControl service professional. This may require on-site service for requirements gathering.
Project Stage:
PBS will nominate a project manager who will lead the project team assigned to your project. He or she will be responsible for implementing the project from the initial kick-off meeting all the way to going live. For customers requiring validation, their services include validating the system to meet the regulatory requirement. PBS project implementation is based on MasterControl's successfully proven methodology and ensures high quality.
After-Sales Stage:
Besides the standard warranty services, PBS can provide after sales-support. PBS technical support teams are available 9 a.m. to 5 p.m. weekdays to answer your questions.
As your need for QMS grows or as you decide to incorporate more of MasterControl's available functionality, the PBS team will be available to support your expansion of the system.
PBS engineers can also provide assistance in the maintenance of your system and help keep the system in validated state as part of a service contract.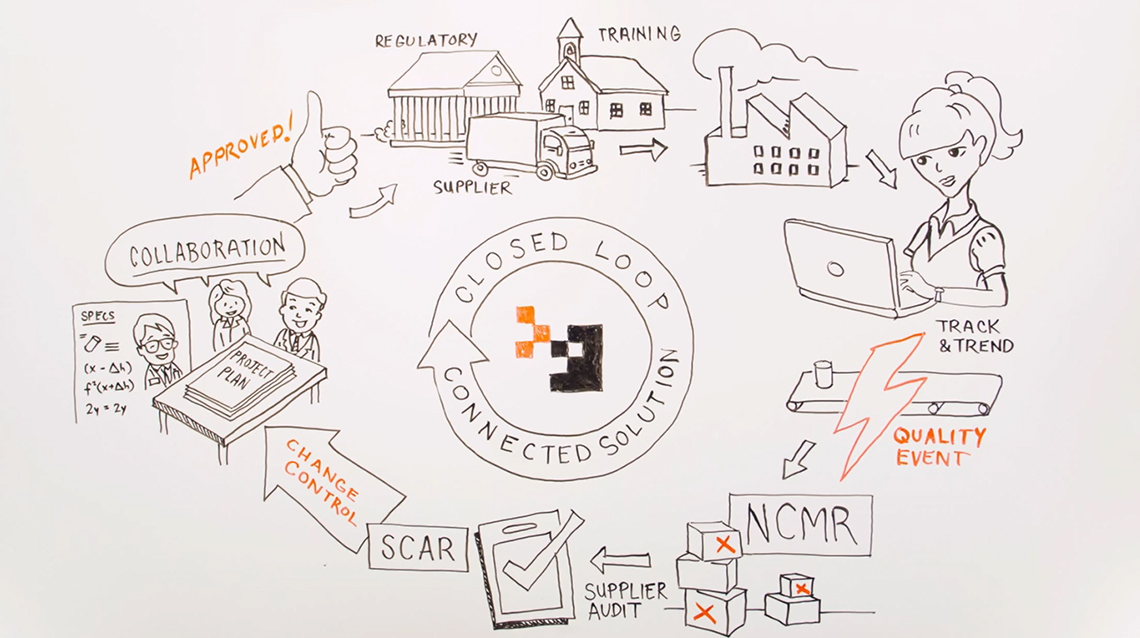 MasterControl Quality Management System-QMS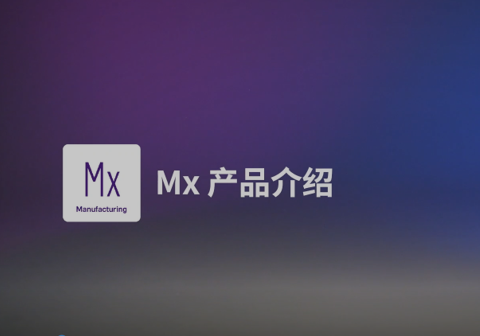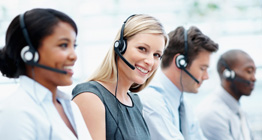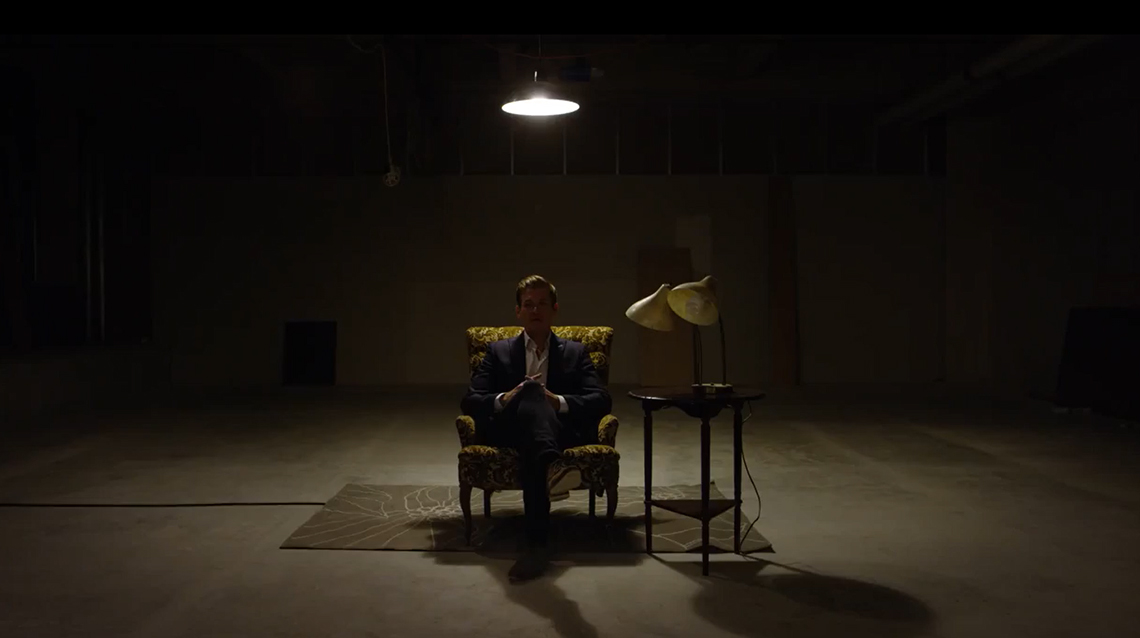 Running the Regulatory Gauntlet-QMS