Solutions by Industry
Since 1993, hundreds of customers in a wide range of regulated industries have relied on MasterControl™ integrated process management and document management software solutions to attain and sustain compliance and at the same time remain competitive. From pharmaceutical companies and blood centres to high-tech firms and automotive manufacturers, MasterControl provides software solutions that combine industry best practices with the ability to customize an application to a company's unique needs.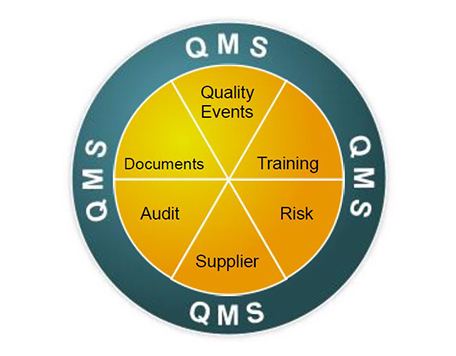 If your organization belongs to any of the following industries, find out how MasterControl's versatile, flexible, and easy-to-use solutions can help you.
Pharmaceutical

Medical Devices

Biotechnology

Blood/Tissue

Contract Organizations

Dietary Supplements

Food and Beverage

Healthcare

Laboratories

Aerospace

Automotive

Chemicals

High Tech

Oil/Gas